Let's Start at the beginning!
If you stumbled across this post, You are in luck. We are just getting started.
The first thing that you want to think about when creating a blog, or a website, for that matter, is what your focus is going to be.
This blog is about making money from blogging so that is where my attention is going to lie. There are other website that will teach you how to monetize your websites.
As you can see from the above statement, my focus is making money from blogging, hence the name of this site.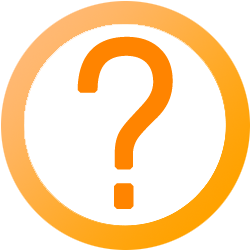 Choosing a topic to blog about can be one of the hardest things in the whole creation process. I would recommend that you focus on something that you love. I love making money, which is why I chose that topic for this blog. You may love your cats, so blog about their antics. You may be a classic car buff, so extol the virtues of your 1967 Chevy Impala. If you are passionate about the topic, readers will see that and be more engaged in your blog.